Name A: I've dreamt a dream of other lands, of magic little elpers, these stayed around me till I went to dig a hole to doubt me. My doubt was force, I was to love, like fate could never've spared me, I kept me hidden yet in sight, and towered all around you.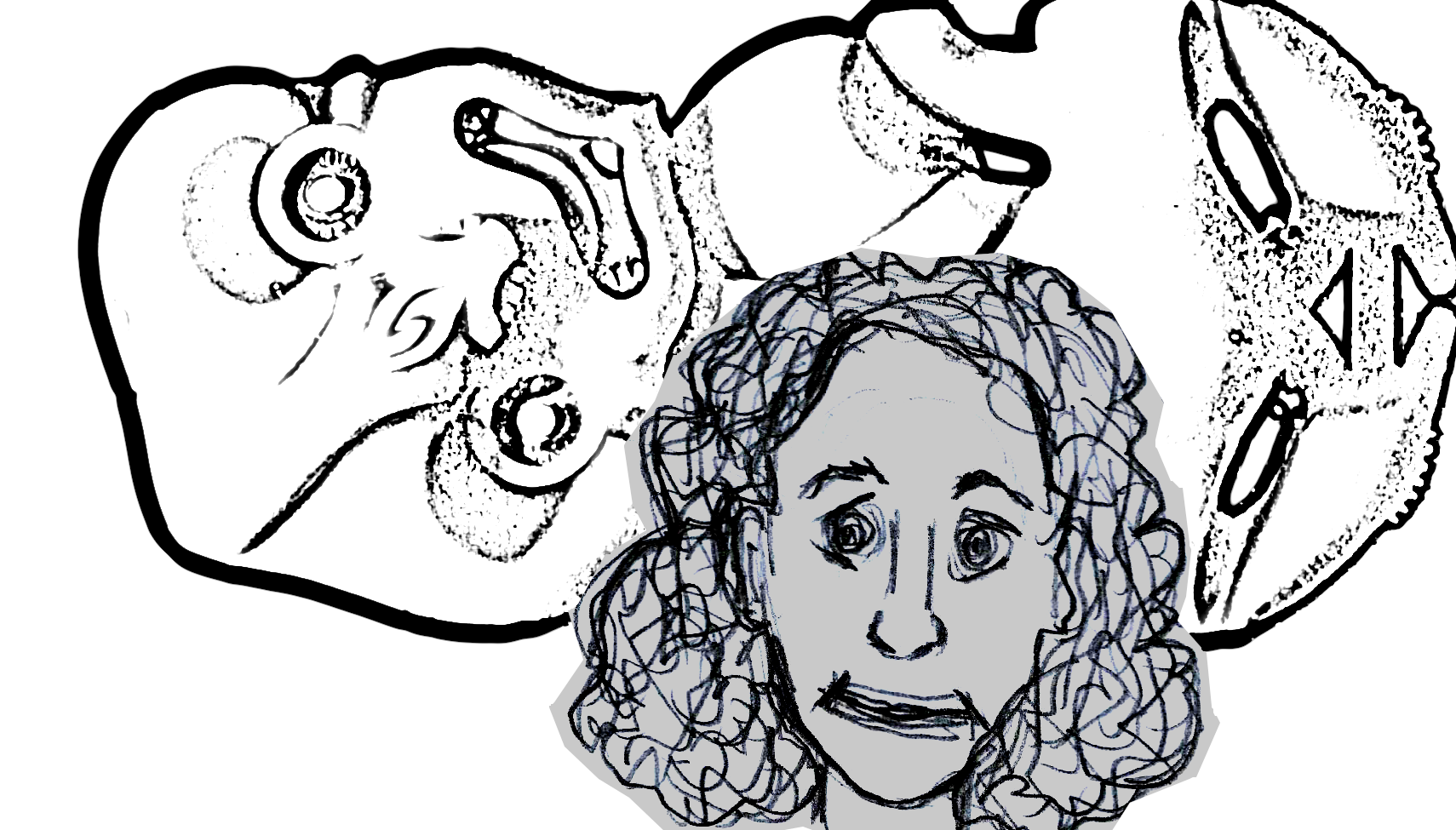 Name B: I left my home twice: first parenthood, which held me tight, then places, places, other places, in mind and body, inward out.
I found my home, returned to ties, first sacrificed, then on arrival, I felt I like bringing out my ends.
Name C: My stratagems, like gems they shine, I smoothen them, in years to come, I'm buying with my gems, the rule for you and over us.
We foster village rule, in open common grounds, I run with them and keep them save, above my grounds in mind.